In October 2023, new wholesale volume in India hit a record high. A year-on-year increase of 16.3%. Sales exceeded 390,000 units, reaching 390,853 units. This is the third consecutive month that India has broken monthly sales records, an impressive achievement.
On an annual basis, the performance of the Indian new car market is also remarkable. Wholesale volume from January to October 2023 increased by 9.1% year-on-year. Sales exceeded 3.47 million units, reaching 3,475,317 units.
Suzuki is still the No. 1 player in this market. The same growth rate was 19.7%, an increase of nearly one-fifth. Sales reached nearly 170,000 units, reaching 168,047 units. Broke its own monthly sales record. In October, Suzuki's market share was 43.6%. Although Suzuki fails to control half of the new car market, it is still an unshakable giant.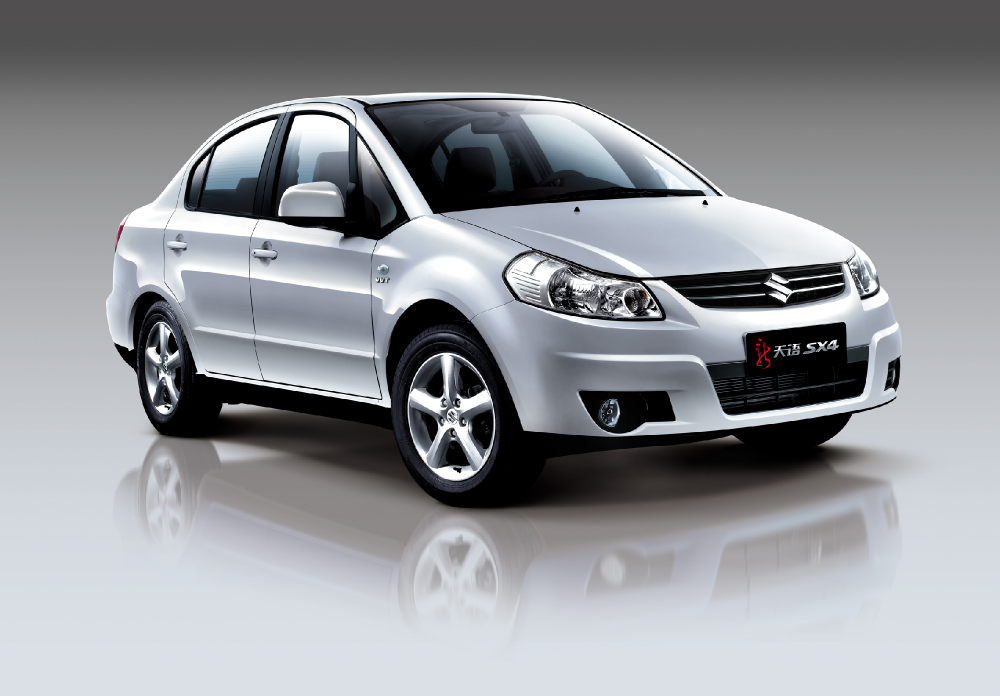 Second-ranked Hyundai Motor's performance was not ideal. The year-on-year growth rate was 14.8%, which was slightly behind the market average. However, with sales reaching 55,128 units, Hyundai also recorded its second-highest monthly sales ever.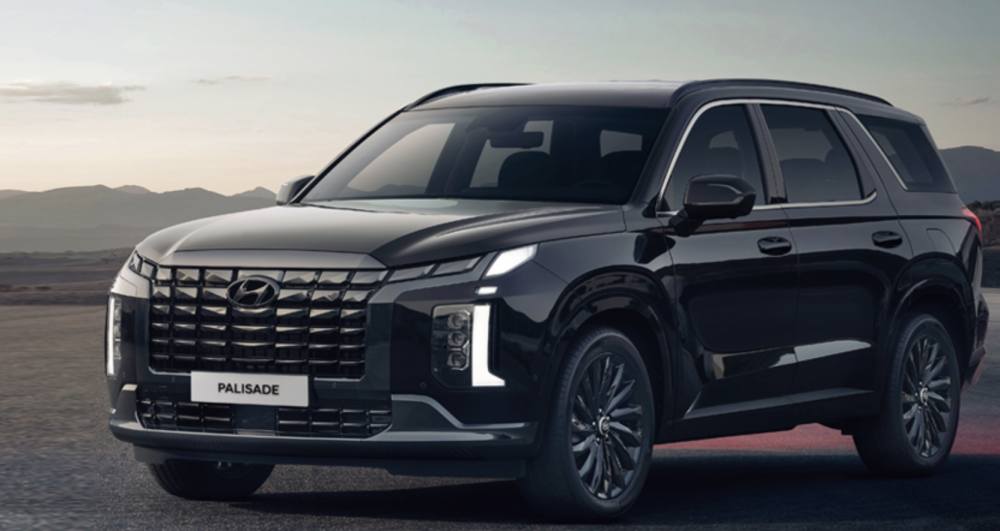 Local car brand Tata Motors grew 6.9% year-on-year, failing to meet the average. However, the Indian brand's sales reached 43,708 vehicles, setting a record high for three consecutive months. Low growth can still reach new heights, which illustrates Tata Motors' success in the same period last year.

In terms of models, six of the top 10 best-selling models in October were from Suzuki. Only two models have sold more than 20,000 units, but both are produced by Suzuki. Suzuki's advantage in the Indian new car market is hard to shake.